Events | Norman Finkelstein: How to solve the Israel- Palestine conflict
This week, Ceasefire is very pleased to co-sponsor two talks, organised by the Nottingham University Palestinian society and others, by celebrated academic and scholar Norman Finkelstein, one of the world's foremost experts on the Israeli-Palestinian issue. Tickets are limited, so make sure you get yours today.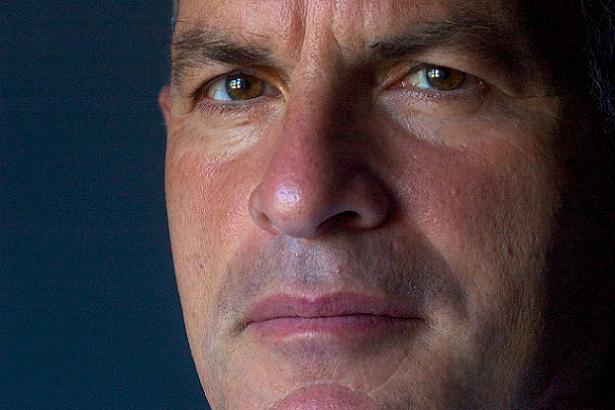 University of Nottingham Palestinian Society
University of Leicester PSC
DMU Palestine Peace Society
UoN Arab Society
and Ceasefire
PRESENT
Norman G. Finkelstein
One of the world's leading commentators on the Israel/Palestine issue.
How to solve the Israel- Palestine conflict
Wednesday, November 9 · 17:45pm – 21:00pm
Open Q&A seminar
Thursday, November 10 · 13:00 – 15:00
LOCATION
The Coates Auditorium Building (University of Nottingham – Main Campus )
TICKETS: £2.50
(Free entry for members of the Palestinian Society who reserve tickets beforehand)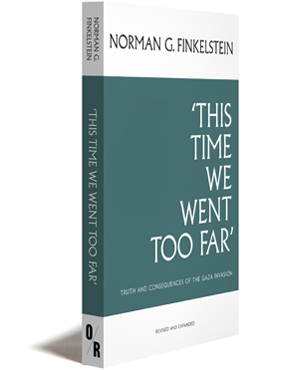 Norman G. Finkelstein received his doctorate in 1988 from the Department of Politics at Princeton University. For many years he taught political theory and the Israel-Palestine conflict. He is currently an independent scholar.
Norman Finkelstein is the author of five books which have been translated into more than 40 foreign editions: Beyond Chutzpah: On the misuse of anti-Semitism and the abuse of history (University of California Press, 2005; expanded paperback edition, 2008) The Holocaust Industry, and much more.
For tickets and queries check the event's Facebook page or text/call 07411430873.
SIGNED COPIES OF PROFESSOR FINKELSTEIN'S BOOKS WILL BE ON SALE AT THE EVENT.
1 Comment
Leave a Reply