Comment | However well-meaning, the 'Live Below The Line' campaign is spurious and patronising
The 'Live Below The Line' campaign, ostensibly aimed at highlighting the plight of the poor, seems to have turned into yet another conduit for putting people who are already privileged in the limelight, argues Maya Oppenheim.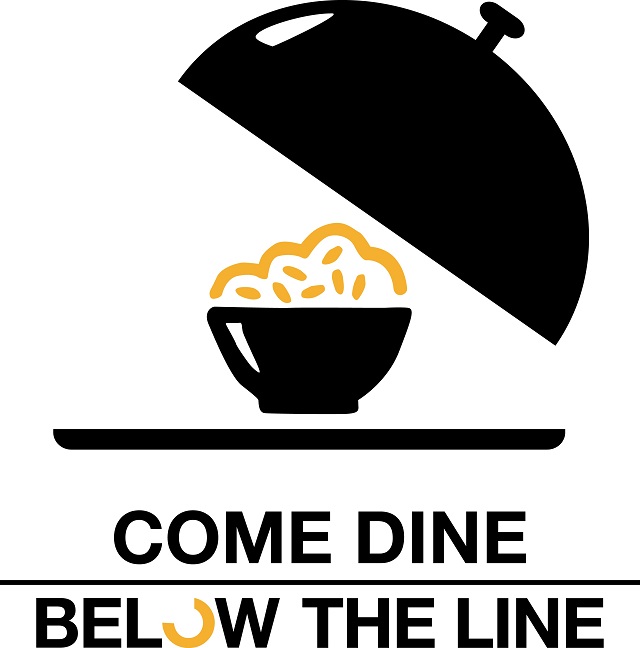 Live Below The Line is an annual poverty campaign that asks participants to feed themselves on £1 a day for 5 days. The global campaign, now in its fifth year, hails itself as an experiential challenge that helps "participants gain first-hand insight into the lives of people living below the poverty line."
And yet, rather than being a way for people to genuinely empathise with the hard realities of poverty, it seems the intentions of well-meaning participants have got lost on the way.
From the end of April to the beginning of May, social media streams were inundated with self-congratulatory selfies of tasty, wholesome dinners and, before long, the campaign seemed to have become yet another self-centred fitness fad or arbitrary test of willpower. For five days, participants continued to cruise to work by car or public transport, blast their heating, flaunt ample wardrobes and empty their well-stocked kitchen cupboards. Photos of quinoa salads, sourdough pizzas and Tuscan kale went viral on Facebook. What was supposedly an "anti-poverty challenge" felt like yet another health vogue.
In reality, apart from learning how it feels to eat on a shoestring for less than a full week, few participants have come anywhere close to the bleak reality of the 1.2 billion people who actually live on $1 a day. Indeed, rather than participants dealing with cooking fuel costs, partakers were able to use elaborate cooking equipment and £200 smart-phones to post their photos online, hardly the most authentic representation of the drab actuality of deprivation.
Furthermore, for those who couldn't quite manage the five day challenge, the campaign suggests "holding a #belowtheline dinner party to get people to empathise with the issues surrounding poverty." Asides from being somewhat distasteful, the #belowtheline dinner party is likely to be about as enlightening as locking yourself in a bachelor's pad in an attempt to "empathise" with a convict on death row.
Unlike this rather gimmicky game, with its long list of arbitrary rules and prizes, poverty isn't some 'alternative lifestyle' challenge or hobby for people to dabble in. It's not an indulgent week-long test of personal willpower that ends with a celebratory lunch. Poverty has no neatly defined guidelines apart from the fact it is still there when you wake up in the morning. It is, ultimately, about not having a choice. As such, the idea that you can simply dip your toe into human suffering for a week is spurious and patronising to those who actually live in poverty.
Furthermore, not only is it hard to feel sorry for participants ("It's the end of day 2 and I've cancelled dinner plans with friends to eat a sad little baked potato with half a can of baked beans. Booo. Turns out a lack of money can make you feel a bit lonely too"), it is equally as hard to partake in their back-patting celebrations ("It's my last bowl of porridge! I feel like shouting, singing and jumping on my desk and doing a happy dance – except I can't because I have zero energy.")
Indeed, more attention is given to the high profile celebrities who participate in the 'challenge' than the very issue they are ostensibly trying to 'highlight'. Unlike those living in poverty, however, who are routinely shamed and blamed for their plight, participants in this campaign expect, and receive, accolades for accomplishing what is, in essence, a self-focused gesture.
In short, however well-meaning its intentions, the Live Below The Line campaign seems to have turned into yet another conduit for putting people who are already privileged in the limelight.
6 Comments
Leave a Reply