neocolonialism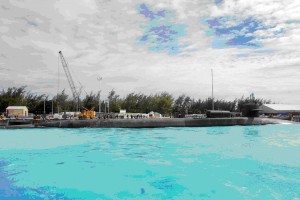 The Ministry of Defence's latest threat to keep Faslane as sovereign territory in the event of Scottish Independence should be seen in the context of Britain's imperial history of maintaining military bases against the wishes of local people across the world.
US military intervention in Africa, writes Adam Elliott-Cooper, is premised on a Western understanding of a global racial hierarchy in which Africans are at the bottom.

We tend to think of problems on the African continent as purely internal. But, argues Adam Elliott-Cooper, that ignores our own role in fuelling the brutal conflicts that are taking place.