CounterSpin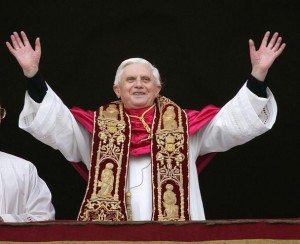 From the "Muslim plot against the pope" that never was to "Red Ed" Miliband's victory, Musab Younis shows, in this week's CounterSpin column, how the media industry systemically enforces conformity within its ranks. Indeed, a journalist's route to success, Younis argues, is not merely a readiness to obey orders, but the hard-earned discipline not to need them at all.
You probably know that a woman threw a cat in a bin in Coventry this month. You probably don't know that 75 people have been killed in Pakistan by US drones this month. This isn't anything to do with you or your interest in current affairs. As Musab Younis shows in this week's CounterSpin column, the importance of a news story has almost no bearing on the coverage it receives.

In the first of his 'Counterspin' series of columns, Ceasefire Deputy Editor Musab Younis examines the effect that increasingly concentrated media ownership is having on the reliability and accuracy of news reporting. He asks whether systematic distortion could be linked to the ownership structure of the press - and, if so, what prospects there are for a new popular, democratic media.