control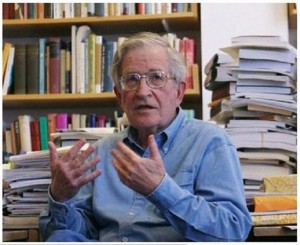 The Herman/Chomsky propaganda model of the media, as articulated in the seminal "Manufacturing Consent', was published more than two decades ago. In a new essay, Milan Rai examines the subtle but key differences between Noam Chomsky's understanding of the model and his co-author's.
In the first instalment of a new exclusive column, 'The Unveiled Truth', writer and journalist Shirin Sadeghi takes a look at one of the most controversial and taboo topics around: female virginity.

In the first of his 'Counterspin' series of columns, Ceasefire Deputy Editor Musab Younis examines the effect that increasingly concentrated media ownership is having on the reliability and accuracy of news reporting. He asks whether systematic distortion could be linked to the ownership structure of the press - and, if so, what prospects there are for a new popular, democratic media.