Comment | Why #StopKony is vile: a response to comments
David Leon's article on the repulsiveness of the 'StopKony' campaign has sparked a wide-ranging online debate. In this short piece, he addresses the claim of his critics that he has not provided a useful alternative to the Kony campaign.
By David Leon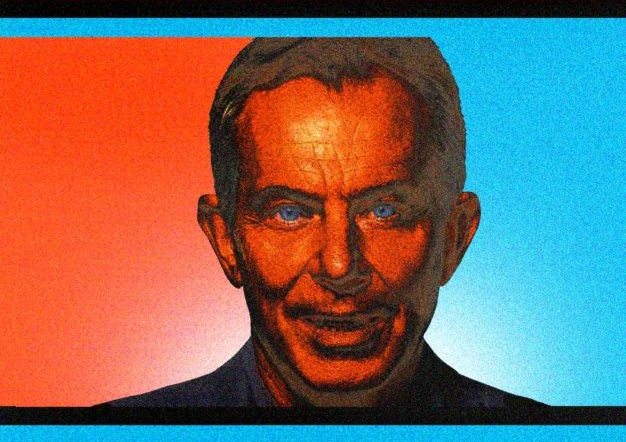 It has been pointed out by several readers that I have not offered an alternative to Invisible Children Inc. While this does not take anything out of the criticisms I have levelled against their campaign, it was, however, a tremendous missed opportunity. I thank you for pointing it out, and it intend to rectify it here.
Meet the Schistosomiasis Control Initiative (SCI). It has been singled out by charity evaluators GiveWell and Giving What We Can as one of the most cost-effective charities in the world. It targets Neglected Tropical Diseases — debilitating conditions which afflict over a billion people worldwide exclusively in the poorest countries in the world, which is why they have received so little funding and attention. They are also fantastically easy to cure, which is it what makes the charity so effective. Furthermore, the Poverty Action Lab at MIT has singled out deworming as the most effective way to improve education in the poorest parts of the world, because of the miraculous effect it has on school attendance. SCI is heavily involved in Uganda, and giving money to them would probably do more good to the victims of Joseph Kony's depredations than any other cause.
But if giving your money to highly cost-effective charities isn't your thing, there are many opportunities for activism. Instead of lobbying for the US government to eliminate a warlord stuck in the hinterland of the Central African Republic with a couple of hundred troops at most, tell them to target the war criminals with actual armies behind them. Lobby for the US government, for example, to withdraw its support for dictators such as Paul Biya of Cameroon (28 years in power), Idriss Déby of Chad (singled out by Forbes as the world's most corrupt regime), Paul Kagame of Rwanda (widely accused of war crimes in the Second Congo War, in which he, with Museveni, invaded the Democratic Republic of Congo – also accused of "serious violations of humanitarian law" by Human Rights Watch), or, indeed, our good friend Yoweri Museveni, of Uganda. Why not lobby the US government to support the Ugandan opposition movement, instead of arming their dictator?
Or indeed, lobby the US government to sign and ratify the statute of the International Criminal Court. And once you're done with that, join the nascent "TONY 2012" movement; all you need to do is share it on Facebook.
10 Comments
Leave a Reply