Music | Review: Lowkey's 'Soundtrack to the Struggle'
This weekend, UK-based Hip Hop artist Lowkey releases his long-awaited album 'Soundtrack to the Struggle'. Ceasefire's Terence Elliott-Cooper gives us the lowdown on the latest from the man described as 'hiphop's activist'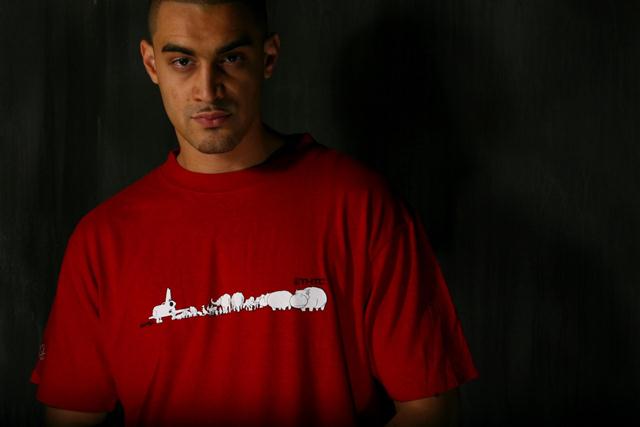 'Hip-hop's activist', as DJs and bloggers are calling him, is dropping his long-awaited album following 12 months of protest, invasions, riots, cuts and corruption.
Few of these issues are neglected by Lowkey, who has waited two years to follow up to his debut, 'Dear listener'. Releases over the past 18 months, and a host of new songs have been put together for his sophomore album, 'Soundtrack to the Struggle'.
With twenty tracks and six skits, the album has almost a mixtape feel about it, which is hardly a negative thing when it comes to UK hip hop and grime. However, the production is tailored towards an audience looking for a studio album.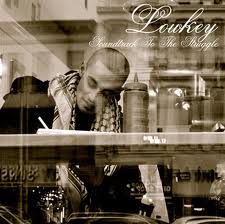 Past releases 'Long Live Palestine', 'Obamanation' and Lowkey's most viewed video on Youtube, 'Terrorist', are all included. 'Obamanation Part 2' and 'Voices of the Voiceless', featuring M1 (of Dead Prez) and Immortal Technique respectively, hit the listener with the best in political hip-hop from both sides of the Atlantic, and Lowkey clearly relishes the level of production and experience gained from collaborating with artists from the US.
Skits are riddled throughout, however they are all well chosen snippets of speeches, illustrating exactly what Lowkey is about while still keeping the listener engaged. Lyrically, the album is very evidence-based, with references from 16th Century colonialism to modern occupations which may leave those less familiar with the topics needing to do some required reading in order to fully enjoy many of the songs.
With such a fact-heavy approach, of course, there's always a risk it can detract from some of the passion that Lowkey is known for in his previous work, his incongruous ability to connect with his listeners on a deeper emotional level.
Indeed, one can feel that, although Lowkey discusses personal issues and gender politics on this album, these themes are sometimes kept in check from reaching the raw nuance and imagery of 'Dear Listener', which could arguably affect their ability to effectively communicate the intended message. His flow, too, is more demanding on the ears than on his more up-tempo tracks.
Naturally, the production also varies, with some tracks feeling like instant bangers, while others drawing on high, slightly atonal samples and choruses which perhaps lack the mainstream polish that might have been expected from a second album. Klashnekoff provides one of the many highlights in the album, with his gritty flow providing the perfect accompaniment to the deep beat of Blood, Sweat and Tears.
'Hand on your Gun' is also a surprise favourite, with an unexpected sample from Peter Tevis, and a satisfying attack on the arms industry within the verses. An example of Lowkey at his very best has got to be 'Dear England', an impassioned response to August's civil unrest, in a clever and poignant way, switching his flow mid-verse, providing the energy, intellect and emotion that many fans expected from his second album.
Lowkey provides plenty of lyrically-detailed and even moving tracks on the album, coupled with no-nonsense name-calling on politicians, corporations and imperial states. A 26-track album often raises eyebrows for hiphop fans. Indeed, a 13-track album could have been seen as a less risky option, since it would have been very difficult to criticise.
This latest release is built on some excellent collaborations, energetic flows and an unflinchingly honest historical account of current times. It clearly seeks to inspire critical thought and active resistance, and from the evidence on show, it probably will.
Check out our powerful interview with Lowkey, conducted by Jody McIntyre.
10 Comments
Leave a Reply