Modern Times: Confessions of an ex-racist
Are you a racist? no? what makes you so sure? to put it differently, what would you do if you discovered that your attitudes to other people contained, in fact, elements of racism? How would you deal with such a revelation? Corin Faife thought his attitude to race was unblemished, then he took a test...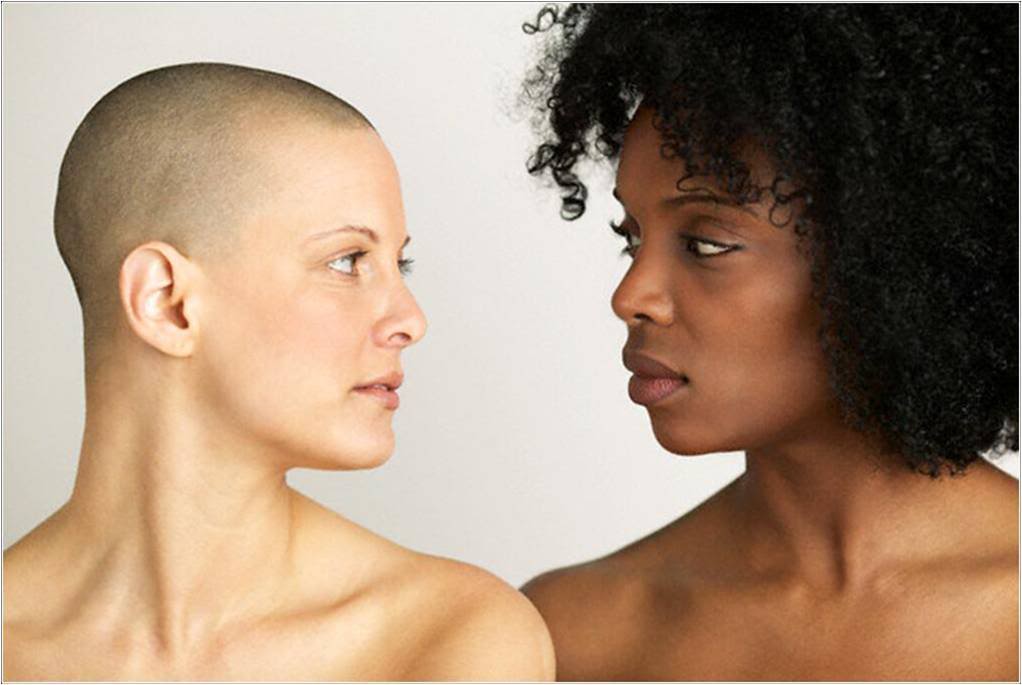 By Corin Faife
Last week I was pleasantly surprised to learn that I'm no longer racist. As you'd imagine, the news came as a great relief, and it's a story I'd like to retell here.
I'm an open-minded, well-educated adult, born to liberal parents and of mixed ethnic heritage. I've been a fan of reggae since childhood when our house would ring to the sound of my dad's Bob Marley collection, and I find the works of Gandhi and Martin Luther King inspiring. In short, there should be no part of my brain that, skin-colour-wise, is biased one way or another.
So I thought until a few years ago I discovered the Implicit Association Test. Devised by a Harvard research team, the IAT aims to be an indicative measure not of rational beliefs but of subconscious preference. The test candidate first sorts African-American and European-American faces from each other, then groups faces of the same race with words which represent either positive or negative emotions. The speed of the process is timed to the micro-second, and in theory we should find it easier – and therefore quicker – to group together concepts which are linked in our mind than those we feel are disparate or in opposition.
To my shame, as I took the test I realised it seemed much harder to group black faces with positive words than it did white. Sure enough, by the time I'd clicked my way to the end the algorithm had judged me to have a strong automatic preference for white people over black people. I was, in effect, a bit racist.
A period of turmoil, despair and soul-searching ensued. OK, maybe something of an exaggeration, but the knowledge made me very uneasy, particularly as I thought there might be some truth in it. The problem wasn't who I was but where I was: at the time my hometown of Norwich, a city which has remained stubbornly homogenous whilst settlements of comparable size became ethnically diverse. From birth to 18 years of age my social brain dealt almost entirely with Caucasians, but the likelihood is that during that time my subconscious made other associations based on images gleaned from news, film, music and other fields replete with negative and stereotypical representations of ethnic minorities.
So far, so bad. But the story changed when recently I was spurred to retake the IAT. Again I sat through the process of sorting black and white faces, good and bad words. And this time? The strong preference towards European-American had vanished, replaced by a moderate preference for African-American.
So what had changed?
Primarily the fact that my work at a youth project in multicultural Nottingham has put me in the midst of widely diverse team, giving enough direct exposure to counter many times over a bias acquired through mediated image. To speculate, maybe the preference in the other direction is down to the fact that my friends and colleagues of African-Caribbean descent are disproportionately positive role models, all of them talented, creative and committed to community action and social improvement.
All of which is good news for me of course, but is there a broader moral? Firstly I'd stress that implicit associations are tricky things, governed by parts of our brain not ruled by logic and difficult to override. To admit that you hold prejudices is a taboo for the liberal-minded citizen, even more so when you recognise them as such but still can't shake your gut reaction, but the fact is that for an individual to unconsciously absorb the prejudices that pervade his or her society is understandable, to some extent natural – and refusing to acknowledge this is a barrier to tackling it.
The difficulty of shedding implicit assumptions doesn't negate our responsibility to do so, but I'd rather see an honest conversation about the how and why of it all: you'd think from a lot of anti-racism rhetoric that it's just those with low education and media literacy that are susceptible to picking up prejudice from poisonous tabloid headlines, but the truth is a lot more insidious than that. Try taking an IAT, and you might be surprised at what you find.
Corin Faife is a writer and activist. His 'Modern Times' column appears every Tuesday.
14 Comments
Leave a Reply