Interview | Daniel Trilling: On race, class and 'Bloody Nasty People'
In a Ceasefire special on St. George's Day, Symeon Brown interviews Daniel Trilling, New Statesman Associate Editor about his latest book, Bloody Nasty People, and the wider debate over the far right, class and British identity.
By Symeon Brown, Nidal Hajaj and Nathan Edward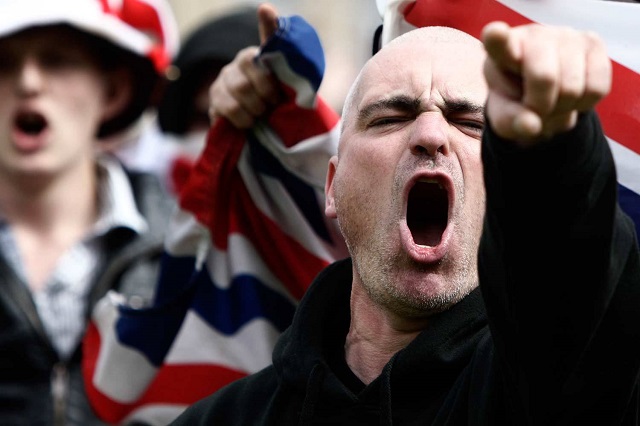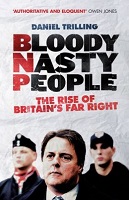 If St. George were alive today it is unclear whether Nick Griffin or Nigel Farage would have considered him eligible for British citizenship. England's patron saint is symbolic of a very British project, a project that has been built by the world's resources, ideas and people – first by coercion and then by consent – whilst framing the same world as an aggressive and unwanted threat to British life. A curious twist of history but, then again, Britain is terrible at remembering and even more terrible at honesty.
In the exchange below – organised by Ceasefire (in association with Public) – Daniel Trilling, author of Bloody Nasty People, talks to Symeon Brown about how, in the 21st Century, an urgent and honest discussion on race, identity and Britishness remains long overdue.
17 Comments
Leave a Reply