Counterpoetics | INTO MORDOR
March's offering from Ceasefire's poet-in-residence Dominic Fox.
By Dominic Fox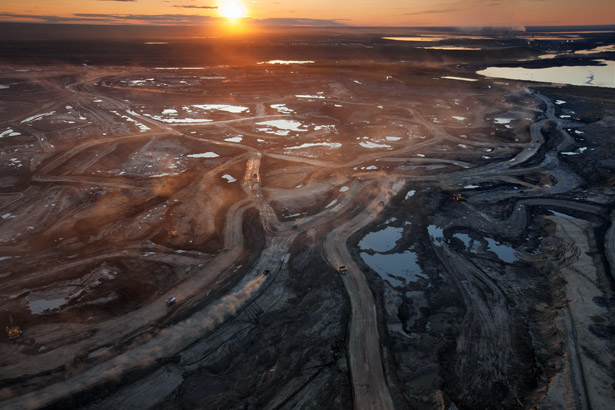 Rising, unstilled, roughly disquieted; as by
high winds shaken, holding place barely – uproot
pending sure as *enta geweorc* makes ruin
tower infernal –
love-work not love's labour but self-delighting
self in other, ever to self returning
strange, pellucid image at once dissolving
into the ether –
how to make of this a resilient fixture,
binding freedom given its public licence
may be taxing; still, let me here acknowledge
militant furor
uncurbed, unspent, forcing its transmutation:
world-unmaking epoch to be concluded
(spoilers!) if you credit the happy campers'
meek jubilation –
or if not, consider the default option
stark foreclosure, smog of our immolation
greasing rainfall: penance without remission
frozen in carbon.
1 Comment
Leave a Reply