Counterpoetics | de valeurs et d'intensités
December's offering from Ceasefire's poet-in-residence Dominic Fox.
By Dominic Fox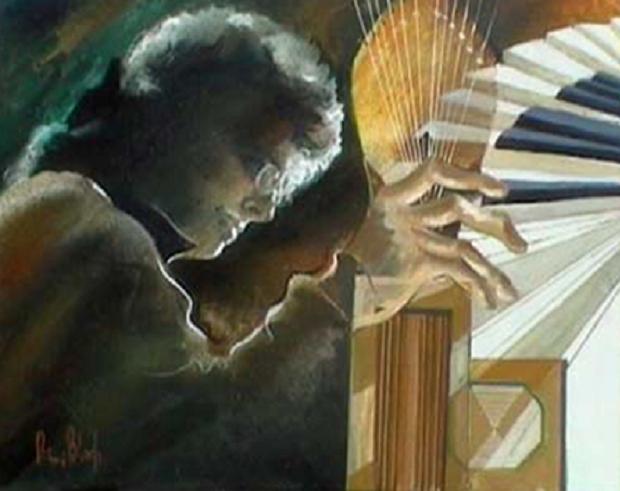 for life together
for yvonne, for lila
for the end of time
convivial as eight-
part harmony's irradiant
orange and blue-violet
dazzling and abandoned
as chords of resonance
halo the strident
moloch-faced brass statue
suddenly overwhelmed with flowers

Dominic Fox is a writer, poet and musician working in London. He has published a work of philosophy, 'Cold World: The aesthetics of dejection and the politics of militant dysphoria' (Zero Books, 2009) and a collection of poetry, 'Half Cocks' (Intercapillary Editions, 2011). He performs and records shoegazing folk-rock as "w/trem", and blackened experimental metal as "Spiral Jacobs" (an album 'Haintology' is available).
Leave a Reply
More Ideas
More In Politics
More In Features
More In Profiles
More In Arts & Culture