The Ceasefire Sessions Norman Finkelstein
As part of its 'Ceasefire Sessions' season of talks, Ceasefire is very pleased to be hosting, in conjunction with the Nottingham University Arabic and Palestinian societies, the celebrated academic and scholar, Professor Norman Finkelstein. Finkelstein, one of the world's foremost experts on the Israeli-Palestinian issue, will deliver a talk entitled: 'Israel: Search for peace?'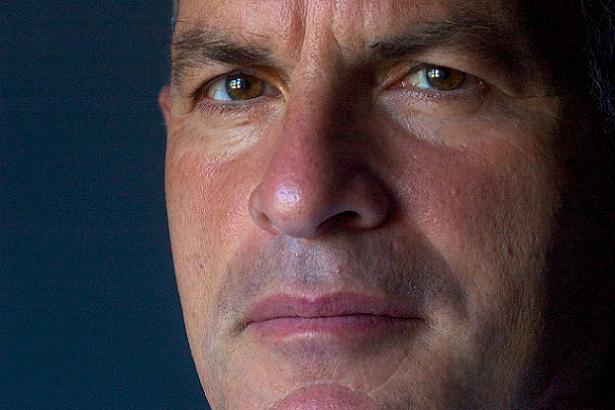 THE ARABIC SOCIETY
THE PALESTINIAN SOCIETY
AND CEASEFIRE MAGAZINE
PRESENT
Norman G. Finkelstein
One of the world's leading commentators on the Israel/Palestine issue.
ISRAEL: "Search for peace"?
DATE
Thursday, November 25 · 12:00pm – 1:30pm
LOCATION
The Pope Building – Room C16 (University of Nottingham – Main Campus )
OPEN TO THE GENERAL PUBLIC
Norman G. Finkelstein received his doctorate in 1988 from the Department of Politics at Princeton University. For many years he taught political theory and the Israel-Palestine conflict. He is currently an independent scholar.
Finkelstein is the author of five books which have been translated into more than 40 foreign editions: Beyond Chutzpah: On the misuse of anti-Semitism and the abuse of history (University of California Press, 2005; expanded paperback edition, 2008) The Holocaust Industry, and much more.
Sign up on the event's Facebook page
http://www.facebook.com/event.php?eid=140309506019530
For queries email: [email protected]
SIGNED COPIES OF PROFESSOR FINKELSTEIN'S BOOKS WILL BE ON SALE AT THE EVENT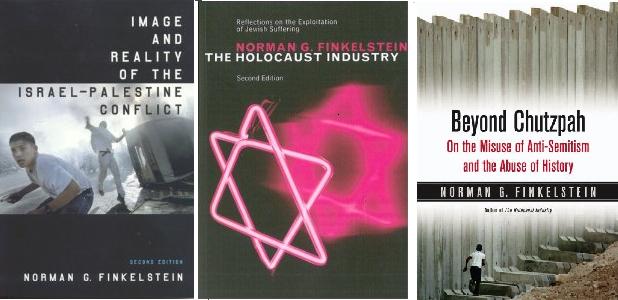 6 Comments
Leave a Reply