Tanzil Chowdhury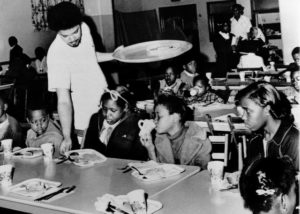 This year marks the 50th anniversary of the formation of the Black Panther Party. With social inequality at record levels, white supremacy consolidating its power in the political corridors of Europe and the US, climate change destroying primarily Black and Brown countries, and the continuing de-development of the global south, the Black Panther's iconic legacy continues to inspire, teach and resonate with millions across the world.
On the occasion of the 53rd anniversary of the passing of Frantz Fanon, a defining figure of the anti-colonial struggle, Tanzil Chowdhury revisits Fanon's defence of the violence of the oppressed, and its contemporary implications for those engaged in solidarity efforts with global resistance movements.

As much of the liberal left is swept up in the protests in Ukraine and Venezuela, Tanzil Chowdhury and George Waterhouse look at Western attempts to use revolutions to further imperial interests.

The notion of Universal Human Rights has gained significant prominence in Western political and intellectual discourse. However, Tanzil Chowdhury argues. it is a form of cultural imperialism based on the implicit superiority of European modes of thinking.
More Ideas
More In Politics
More In Features
More In Profiles
More In Arts & Culture