Philip Miller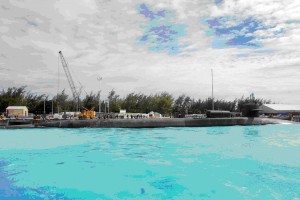 The Ministry of Defence's latest threat to keep Faslane as sovereign territory in the event of Scottish Independence should be seen in the context of Britain's imperial history of maintaining military bases against the wishes of local people across the world.
UKIP leader Nigel Farage's Scottish misadventure last week raises important questions about racism, Englishness and English nationalism.

Last week, a middle-aged white man entered an office on one of London's busiest streets and threatened to blow himself and others up. Philip Miller and Taherali Gulamhussein argue the treatment of the incident by the police and the media tells us a lot about the politicised nature of counter-terrorism.